Howdy y'all. I'm Matt, a bloke from Melbourne, living with my wife and our rescue greyound Rocko.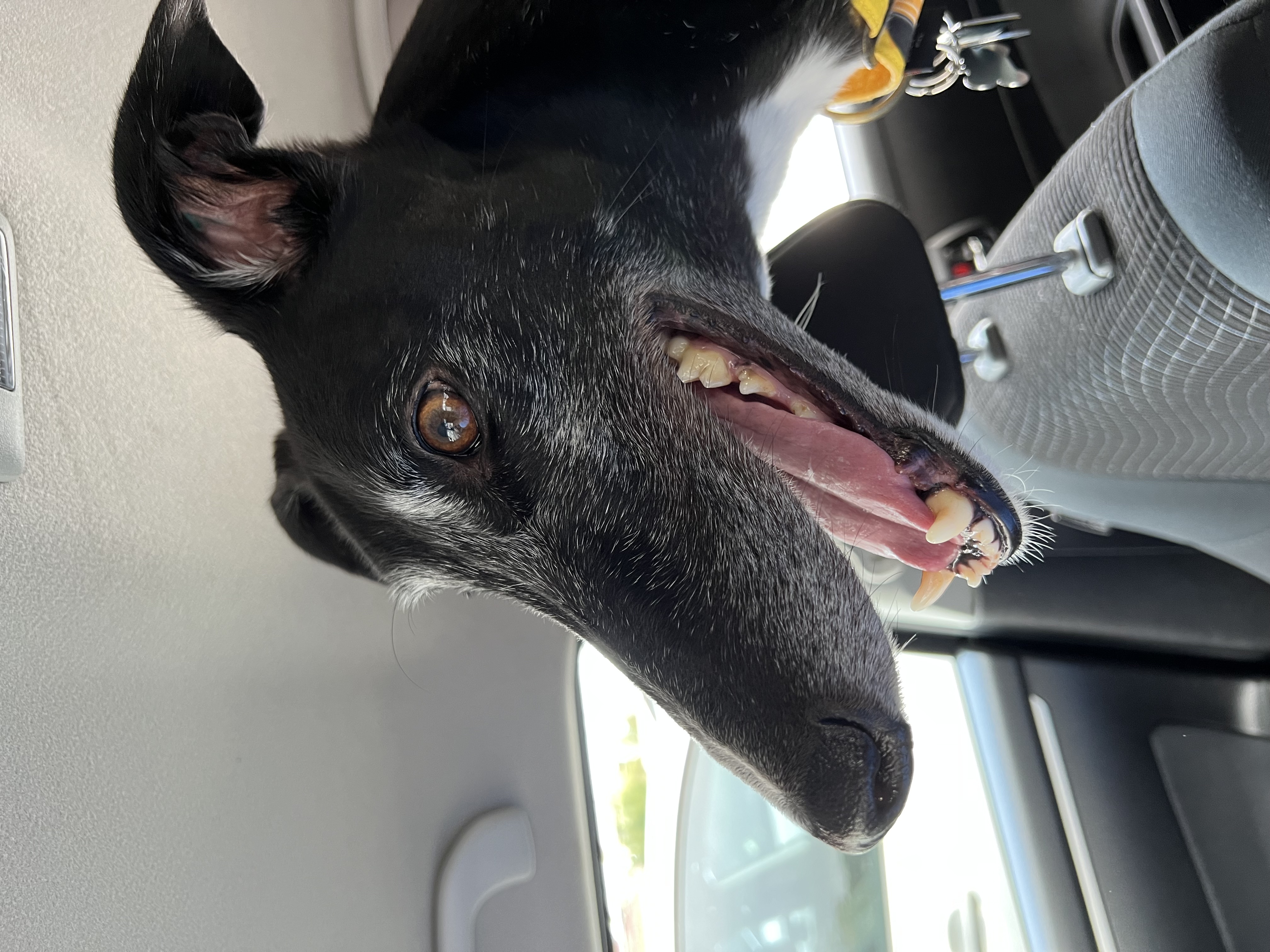 My personal interests include dogs, birds, photography, strategy games, and carbs.
Professionally, I spent the first two-thirds of my career as a UNIX sysadmin and DBA, morphing into a web accessibility developer and consultant, then into a devops engineer, and finally an engineering manager. What's next? No idea!